History of the company
The company got its first experience in 2004. A small regional contracting firm had several dozen employees and a small amount of equipment. But step by step a real national company was built, which the country can really be proud of. We have the largest material and technical base among Ukrainian companies, including 15 modern asphalt concrete plants and about a thousand units of various automotive equipment. This allows you to build roads of a truly European level.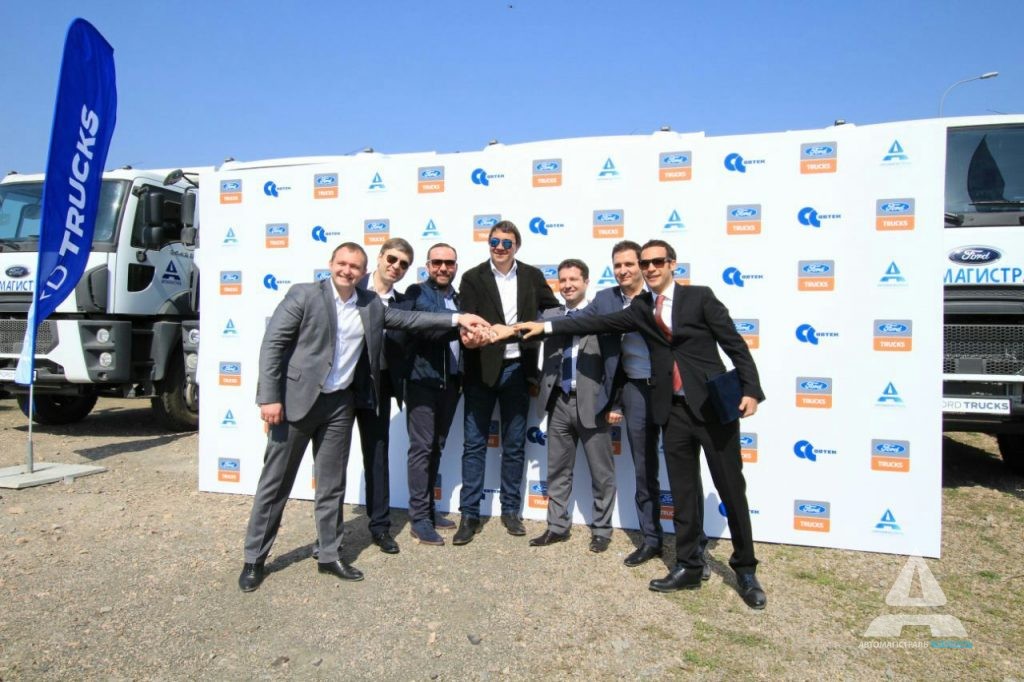 Mission
The Avtomagistral-Pivden brand is associated with a guarantee of quality and reliability. And we are sure that very soon the company will receive recognition not only in Ukraine, but also in the international market. Our main principles are professionalism and temper as service providers, who want to be blessed with their deputy. The young and the energy team of the Kerivnik team, high-tech people, professional operators, operators, tech- nical and іnshі fakhіvtsi, take advantage of the principles, as well as post-production, as well as posting, and you will be able to do it.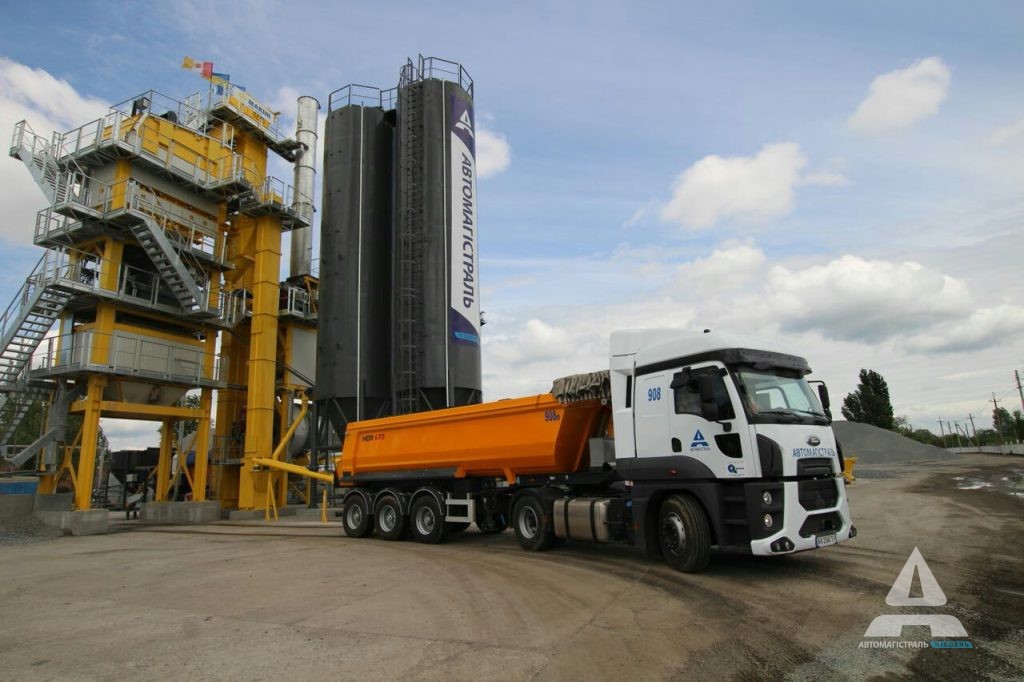 Values
Avtomagistral-Pivde professes a philosophy of efficiency to achieve optimal results, professionalism of highly qualified personnel and responsibility to employees, partners and society.