History
The company gained its first experience in the motorway sector in 2004. A small regional contractor had several dozen employees and a small amount of equipment within its compound. Every year the number of won tenders grew, and the company developed. Emphasis on the quality of work, investment in production development, introduction of new technologies, formation of a team of professionals have allowed the company to rise to the level of industry leader.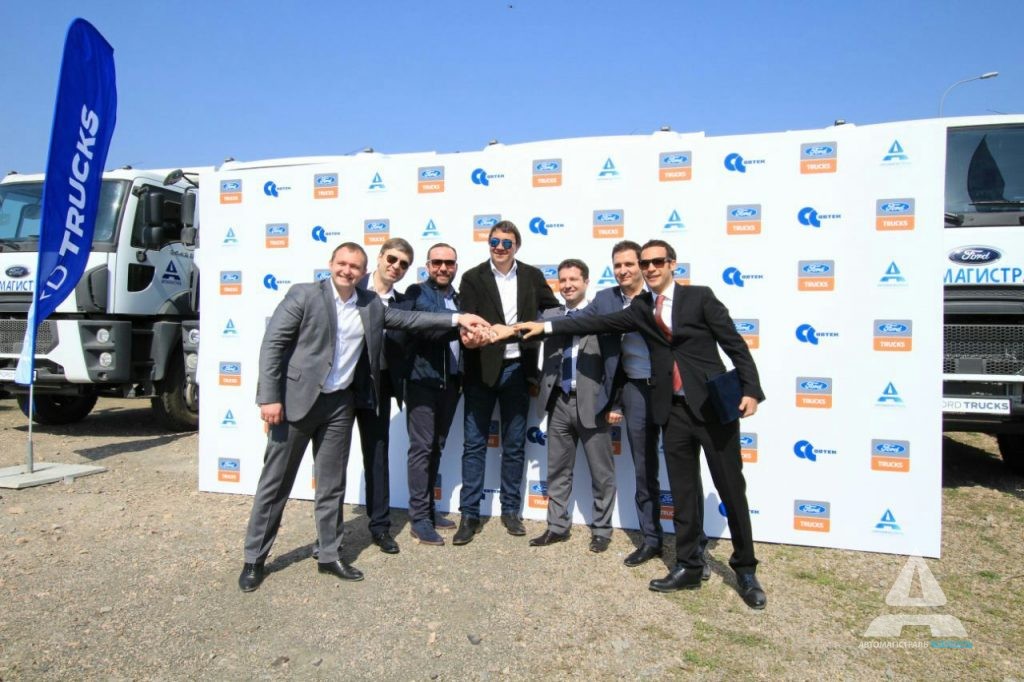 Mission
The Highway-South Company aims to create an effective business model of the European level. We strive to attract the best professionals in the market, to establish optimal processes within the company, to create a modern production base, to form a strategy that allows to achieve high competitiveness.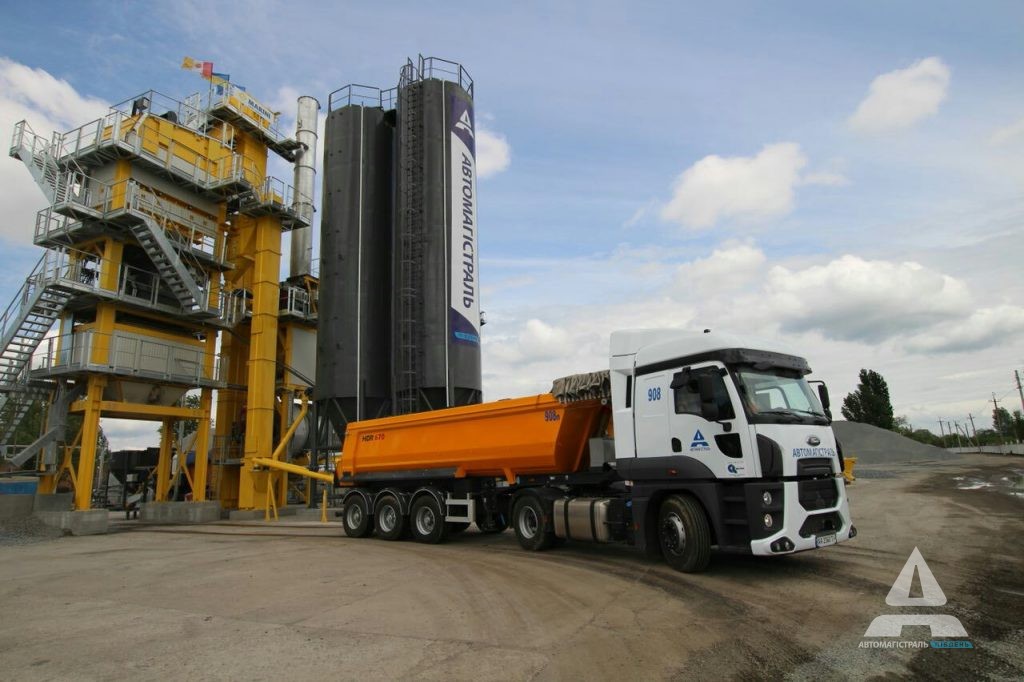 Values
The main value of the company is the workforce. We attach the same importance to investments involved in team development as we do to investments in production or new equipment. We are proud that the most talented, energetic and ambitious young professionals in the country come to work at the Highway-South Company.